Insight. Perspective. Success.
Leading hospitality companies turn to Galleon Advisors to help them achieve their most ambitious performance objectives. Our approach is designed to achieve lasting improvements. We work onsite to bolster your team's horsepower and achieve previously untapped performance levels.
With a collective 65 years of experience designing and installing operational improvement solutions, Galleon's founders have assembled a team of experts that share their passion for the hospitality industry and who each bring unique perspectives to our engagements.
At Galleon Advisors, we are very proud of the successes created with our clients, but are even more appreciative of the long-standing partnerships that have been formed across the globe.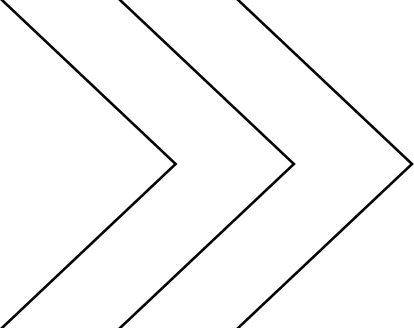 Working side-by-side to enhance performance.
As owners, asset managers and operators, you have unique objectives for your portfolios. Our experience allows us to create programs that drive performance improvement at any stage of your asset's lifecycle and across critical elements of its value chain, while enhancing guest and employee experience

.
Design & Build
Construct optimized layouts based on refined processes that enhance the employee and guest journey.
Pre-Opening
Improve your first year pro forma by embedding best-in-class standards into your service delivery model.
Due Diligence & Feasibility
Understand your asset's or concept's performance potential before making the purchase.
Operating Revenue
Simplify your sales processes and improve visibility to capture. Establish an active selling culture.
Workforce Design
Create a workforce for today's service needs and priorities. Let measurements define requirements.
Operating Expenses & Costs
Engineer product offerings to maximize margins based on consumption patterns. Assess your supply chain.
Overhead & Shared Expenses
Evaluate fixed expenses and contracts for alignment to your core business strategy. Identify synergies.
Service Experience
Leverage data to define guest trends for necessary or ineffective service offerings. Establish your CX journey.
Employee Engagement
Improve recruiting and turnover by removing routine operating challenges. Enhance leadership training.
Brand Standards
Identify standards that make a difference to your customer. Define your cost of quality.
Technology & Capital Planning
Prioritize projects that will move the needle. Gauge the project's full impact when evaluating the ROI.
Reconcepting
Increase your confidence in your new concept's profitability model. Merge design with data.

Why Choose Galleon Advisors?
Because you are in control.
Three Simple Steps.
We work with you to design an appealing custom approach based on the needs and timelines of your organization.
Desktop Review
The first step is to understand your business priorities and determine the nature & size of the existing opportunity. The review is fast yet comprehensive, requiring little participation from your team. By submitting a limited data set, we will provide you with a preliminary summary of the improvement levels and key potential strategies.
You will be excited to learn about the possibilities.
Opportunity Assessment
The second step is to introduce our approach & methodology and to meet your team onsite. While the cost and timeframe of the assessment is minimal, its importance is high. We use this period to refine improvement levels and design with you what the business case & timelines for a custom Improvement Program would look like.
You will be encouraged by the degree of collaboration.
Improvement Program
The third step is the most exciting. We work with your leaders to identify gaps, duplication and overlaps, hindering your service performance & profitability. Our output is not just findings, we implement solutions alongside your team to ensure success is realized, achievement is sustained and knowledge is transferred.
You will be impressed with the change that takes place.