And stop just going to work. Use your talents and experiences to do what you really enjoy to help us create the hospitality industry of the future.
Our teams partner with leading organizations to help them achieve their most ambitious performance objectives.
What Makes Us Different
That's simple. It's you, it's your colleagues, it's us!
Our work is endlessly diverse and interesting. Equally challenging and rewarding. A career with Galleon will allow you to bring to life what you design with industry-leading clients, while being immersed with supporting colleagues in unique locations and cultures.
Why just create memorable experiences on the weekend?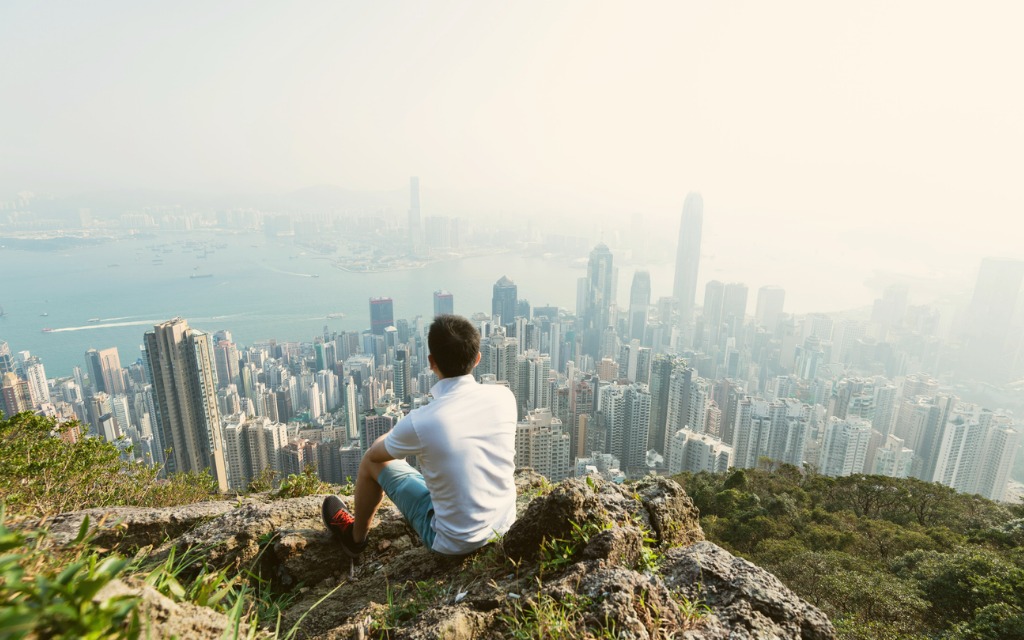 Your Success Matters
That's why our employee programs are always designed with you in mind.
Our Principles
Collaborative. Respectful. Transparent. Accountable. We're many things; but most importantly we are always evolving by empowering all of our team members to define our culture, organizational needs and corporate citizenship.
The Perks
A competitive, performance-based compensation package is just the start. We want you at your best; so whether it is getting back home or enjoying your time on the road, we work with you to develop a plan to fit each location and circumstance.
Your Growth
A career should not just be about growing professionally, but also personally. While you'll be impressed with how much you grow, our programs ensure you are given the tools and leadership support to promote you living your best life.
No Cubicles
Our work environments are pretty unique and often best captured in postcards or social media feeds. Our teams work side-by-side with the industry's best. We believe walking a day in people's shoes leads to understanding and collaboration.